Why Maximum is The Top Choice for Home Pest Control Service
Is your home or office infested with pests' problem? Look no further than Maximum the leading provider of pest control services. With our expertise and commitment to customer satisfaction we are the choice for all your pest control needs in Oakville, Burlington, and Hamilton Ontario.
At Maximum, we have developed an approach to pest management to control pest that distinguishes us from the competition. Our team of trained certified and bonded trained technicians combines their knowledge with cutting edge equipment and Eco friendly techniques to ensure effective results. We understand that each infestation is unique which is why we customize our solutions to meet your specific requirements.
Don't just take our word for it. Listen to our happy satisfied clients on Google have to say! Their positive testimonials speak volumes about the quality of service they received from Maximum. Whether it's eliminating ants in the kitchen or eradicating bed bugs in the bedroom or getting rid of mice from your attic, our skilled intense technicians go above and beyond expectations.
Ready to experience top pest control service? Get in touch with Maximum today! Our dedicated team is available round the clock to address any inquiries you may have and arrange an appointment at your convenience by calling Maximum today. Say farewell to unwelcome intruders and welcome a pest environment with Maximum as your trusted companion!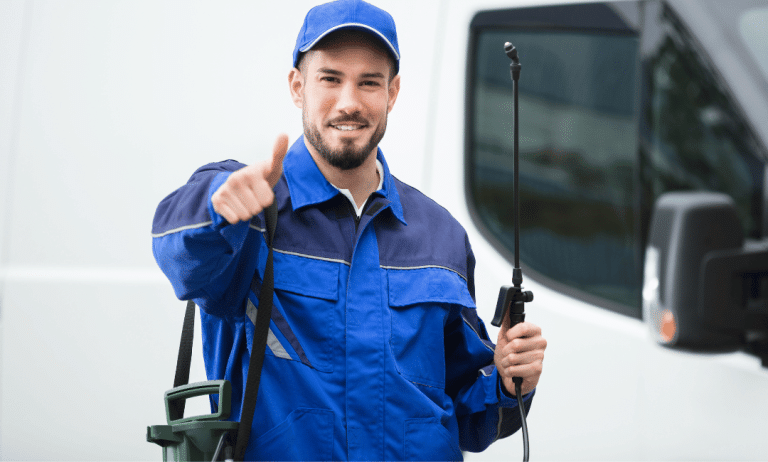 Remember, when it comes to selecting a dependable and efficient service provider Maximum surpasses the competition. Settle for nothing, than excellence – choose us for all your requirements, residential or commercial Maximum here to help!
The Maximum Approach
At Maximum we adopt a proactive approach. Our team of experts understands that merely addressing the surface issue is insufficient – our aim is to identify and eradicate the cause of root infestations.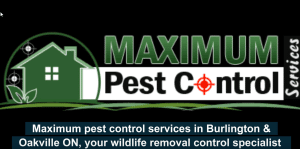 Here's how our approach distinguishes us;
Thorough Inspection; Prior to implementing any treatment plan our technicians conduct an inspection of your property to evaluate the extent of the infestation and pinpoint areas that are conducive to pests. This enables us to develop a targeted strategy tailored specifically for your needs.
Solutions; we believe in providing solutions rather than employing a one size fits all approach. Based on the findings from our inspection we create plans that tackle your pest problems while taking into account factors such, as property size, type of pests and environmental impact.
Integrated Pest Management (IPM); Our approach is based on Integrated Pest Management principles. We prioritize long term prevention. By utilizing a combination of methods such as modifying habitats implementing exclusion techniques and using monitoring systems we minimize the need for pesticides while still achieving results.
Environmentally Friendly Techniques; Our commitment to the environment means that we strive to use products whenever possible without compromising on effectiveness. Our technicians stay updated with the advancements in Eco methods and incorporate them into our practices.
Experienced Technicians; Our educated technicians have accumulated years of experience and possess in depth knowledge about types of pests and their behaviours. They regularly undergo training sessions to stay informed about industry trends and best practices ensuring that they can provide you with service every time.
By adopting this approach, Maximum ensures that you receive solutions that effectively eliminate pests while prioritizing your health and the environment.
Customer Testimonials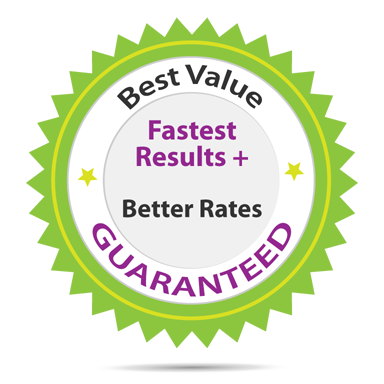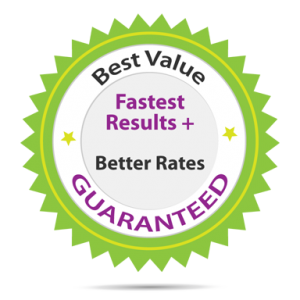 We take pride in delivering top notch services to our valued customers. Here are some testimonials from customers who have experienced the difference Maximum has made to them.
I had a problem, with ants infesting my kitchen. I tried everything. Unfortunately nothing seemed to work until I decided to reach out to Maximum. They not completely eliminated the problem but also shared valuable tips and advice on how to prevent future infestations. Sarah T.
These testimonials highlight instances of how happy and satisfied customers have benefited from choosing Maximum as their trusted local pest control for homes provider.
Get in touch with Maximum today!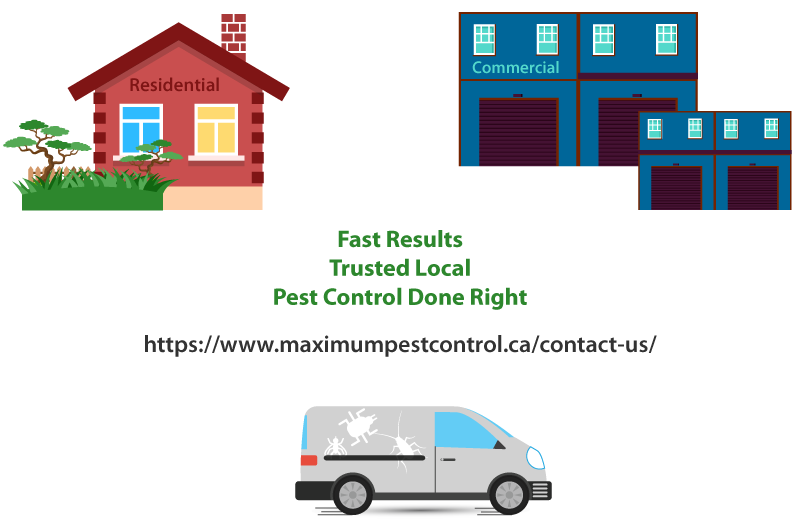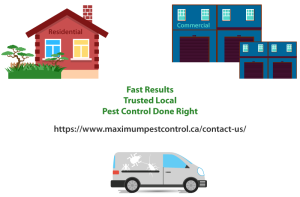 Not do we offer solutions for existing infestations, but we also provide preventative measures to keep pests from recurring in the future. Our knowledgeable technicians will work closely with you to create a plan that suits your situation and budget.
As a pest control company Maximum is dedicated to delivering results for our customers. If you're facing an issue give us a call today! Our team of trained professionals is prepared to handle any pest problem you may have. Contact Us Calling (905) 582 502.