Profitable? Yes. Rewarding? Absolutely
Don't let this fantastic opportunity pass-you-by to secure your future and become part of Maximum Pest Control Services. Successful, dedicated, trusted.
We have created a pest control franchise opportunity for professionals which enables them to take advantage of our proven success model to build a business that can provide profitable long term results in this ever growing pest control industry.
Like all successful businesses, we have systems in place that are unique, exclusive and effective. We have created, tested and proven our approach since 2010, therefore we know what works, we also know what doesn't work when it comes to pest control services. Rest assured, this unique business opportunity is ready for you
Your own exclusive areas. Work your own hours
Online complete presence setup
Full training included. Continued Non Stop full support
Just imagine having the opportunity to build a highly successful business with plenty of room for growth! That's exactly what you'll get with our pest control franchise "successful business ready to start and ready for exponential growth".
The Truth About Pest Control Franchises
Since honesty is the foundation of everything we do including our business model. The honest truth is that being a pest control professional isn't everyone's cup of tea. It requires a specific individual who is comfortable working with all types of pests / insects / and wild animals such as Rodents, Rats, Mice, Ants, Spiders, Earwigs, Bedbugs, Bees, Wasps, Cockroaches and others.
What we basically mean is, if you are a type of person who gets a fright seeing a rat or mice, then, this pest control franchise opportunity is not for you. And that's the honest truth.
Having said that, if you are a person family members (wife, daughter, son, brother, mum) or neighbors call on when they see a pest running around the house. Then read on:
We welcome you, our new team member. We'd like to also assure you that we are relentless in our attitude to support our team. That means, you'll get a complete franchise package that has everything you need to begin on a new rewarding and profitable career path "Pest Control Professional".
Trusted & Friendly Pest Control Professionals
Maximum Pest Control Services is established as trustworthy pest control professionals who are honest, courteous and friendly. This is extremely important to our customers because they want the best possible service. This trust and credibility means that you as Maximum Pest Control Services franchise owner is seen by the public in clearer light. As a result, getting business is easier, and you can charge better service rates compared to independent pest control company. Basically, when you become part of our team, you too can be proud of Maximum Pest Control Services exceptional customer support, honesty and integrity.
Want More Customers for Your New Pest Control Business? Easy!
Another important difference with our pest control franchise is 'online marketing'. As you know that more and more people are using social media platforms and search engines. We focus strongly in this area as a critical marketing and brand building tool. That means, you as a Maximum Pest Control Services franchisee will be provided with own targeting locations for specific area of service and social media business pages professionally built for you to reach more business owners & clients. With Maximum, growth potential is exponential and unlimited.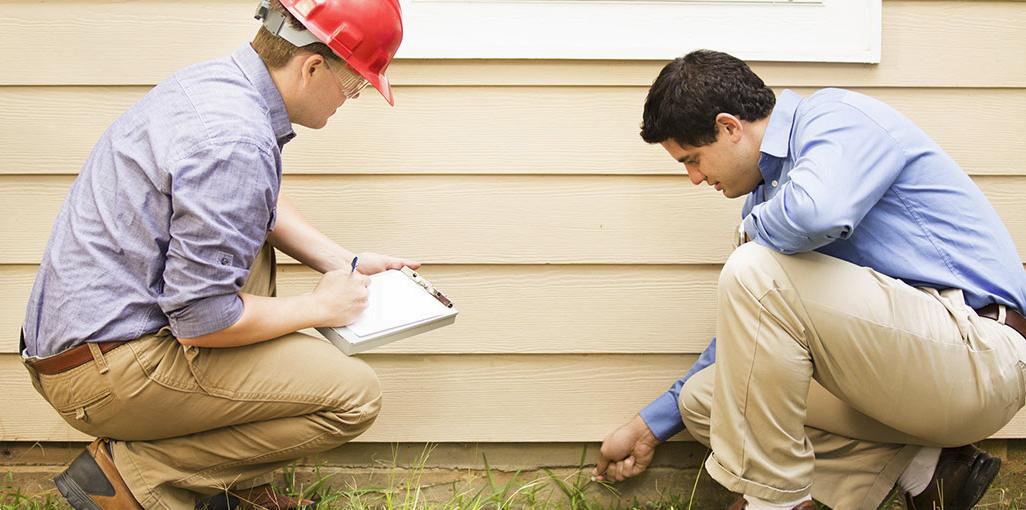 For a Rewarding Career
At the end of the day, all successful businesses are built by providing exceptional customer service. That is why, although a great earning potential awaits you, what you'll love the most as a Maximum Pest Control Services franchisee is the reward you'll get each time you serve a valued client.
Just imagine an elderly citizen battling with bedbugs problem. Obviously its just a nightmare situation for them, and yet, they turn to you for help. With your proven solutions you exterminate the bed bugs for them. That's the ultimate reward.
Another example? Imagine a young child seeing a small spider (or a cockroaches, earwigs, spiders, ants or other pests) walking on the floor at her home. Being scared she will be frightened thinking that they are lurking around somewhere in the house. For a young child even a small spider can seem like a monster. Her mother calls you as Maximum Pest Control Services Professional and you take care of pest problems for this family. Perhaps the young child won't have the chance the thank you, but rest assured that you are her hero. That's the ultimate reward.
Inquire about this fantastic opportunity to setup your own successful pest control business
Contact Maximum Pest Control Services
We have opportunities in our ever expanding company to serve Regional Municipality of York, Halton, Durham, Peel, Greater Toronto and Hamilton GTA, Scarborough, Hamilton, Ajax, Aurora, Brampton, Brock, Burlington, Caledon, Clarington, East Gwillimbury, Georgina, Halton Hills, King, Markham, Milton, Mississauga, Newmarket, Oakville, Oshawa, Pickering, Richmond Hill, Scugog, Toronto, Uxbridge, Vaughan, Whitby, Whitchurch-Stouffville, and others.